Surfboard n Yoga Package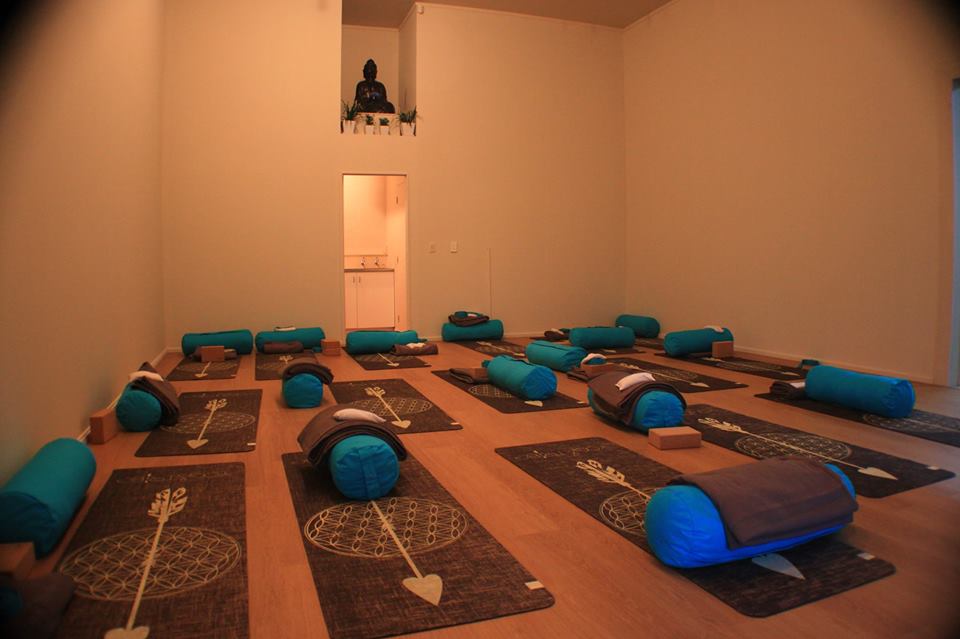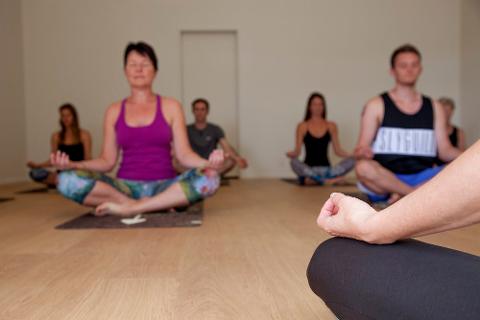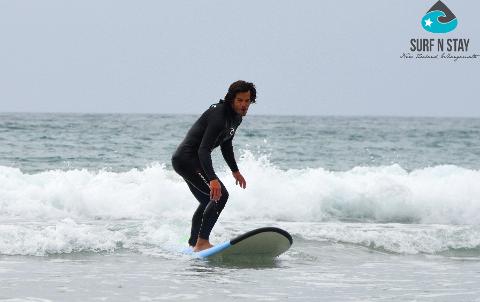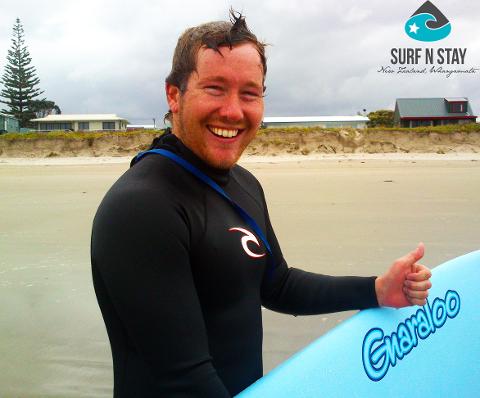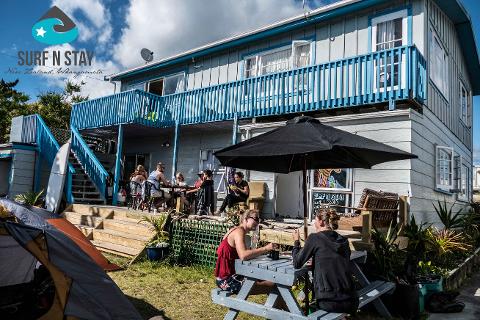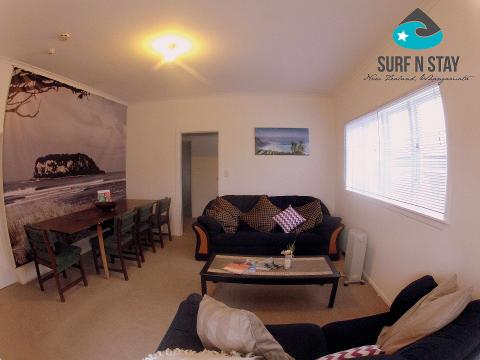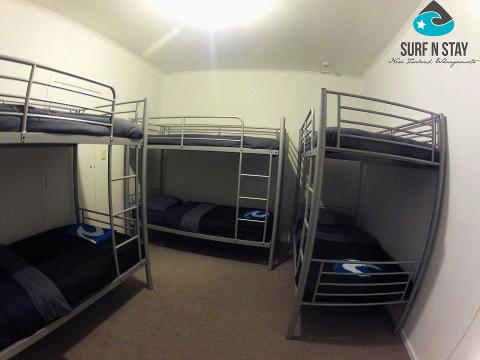 Duration: 4 Days (approx.)
Product code: 5nightssurfyoga
Surfboard n Yoga Package
Our Surfboard n Yoga pack is aimed to those whom want a different experience in New Zealand. Located in Whangamata, on the Coromandel Peninsula, our surf lodge is at a perfect location for a surf camp.
Great for those who have already done a bit of surfing and now want to continue on there own. Whangamata has great waves on offer, either on the well known Whanga bar on on the beach break. If the waves are not great at our local spot we will drive you to other spots in search of the best conditions the Coromandel Penisula has to offer.
This package is also good for those who are looking into buying there first board and want to try out a few different sizes and shapes before they make a purchase or simply for the traveling surfer who don't want the hassle of lugging board bags around the world.
Morning will be full filled with an early yummy breakfast and water activities including a surf lesson
for either level 1 or 2 surfers. After that, we will get back to the camp and get a bite to eat. The afternoon is reserved for more surfing as all the surfing gear is available to guests to use as they please.
As surfers, the practice of yoga helps our body to increase its strength at body and mind level. All of the exercises and postures involved in the practice help us to increase our body strength and perform better in the water. In the same the meditation side of it helps us to be focused and calm.

Includes

Six nights accommodation in 6 bed dorm
Unlimited board and wettie use
Five Yoga sessions

Breakfast
Unlimited Wi fi internet access
Linen